ThrowRaft TD2401 Rearming Kit
ThrowRaft TD2401 Rearming Kit
ThrowRaft TD2401 Rearming Kit
Product Description
ThrowRaft TD2401 Rearming Kit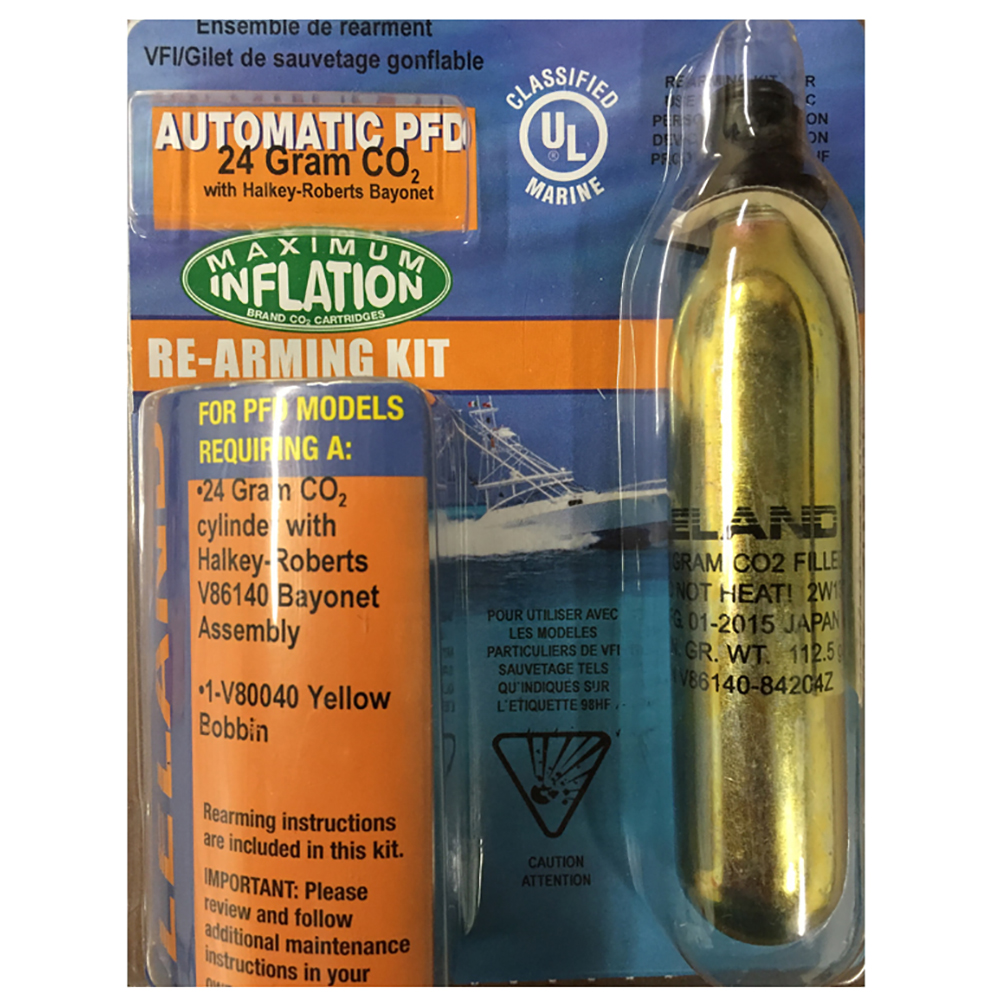 ThrowRaft TD2401 Rearming Kit

Rearming kit includes one 24 gram CO2 cylinder, one water-sensitive bobbin, and rearming instructions. ThrowRaft's TD2401 is listed on the back as an approved model.

Includes:
1 - 24 gram CO2 cylinder with Halkey-Roberts Bayonet
1 - Water-sensitive bobbin
Rearming instructions
If you have any questions concerning this product, please don't hesitate to contact us.
Find Similar Products by Category
Customers also viewed