ALERT418 Emergency MOB Man-Overboard Transmitter & Alert2 Receiver Package
Product Description
Alert418 Emergency MOB Man-Overboard Transmitter & Alert2 Receiver Package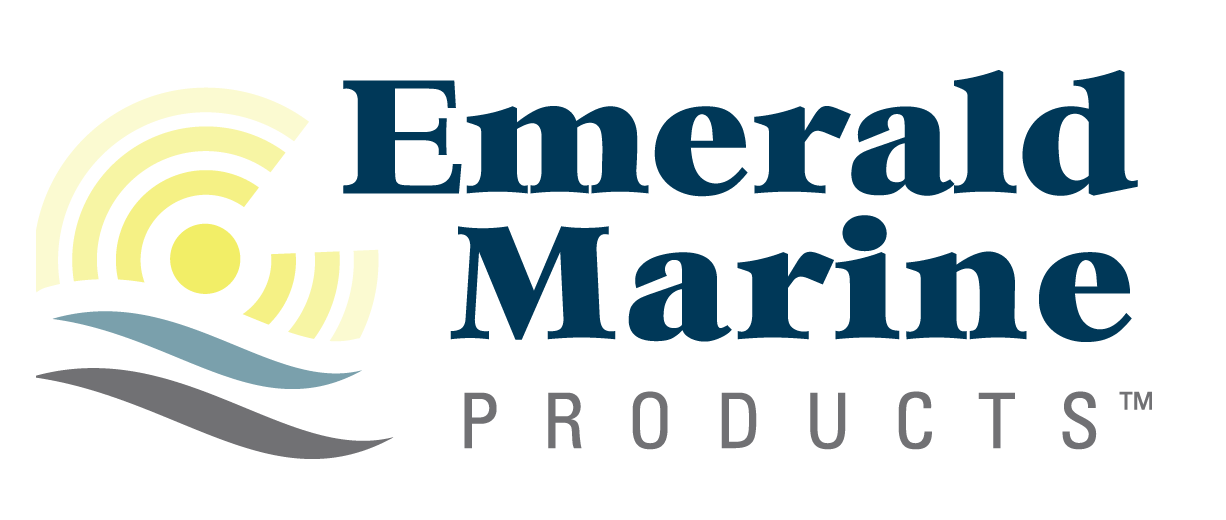 by Emerald Marine products
Model # AP401-2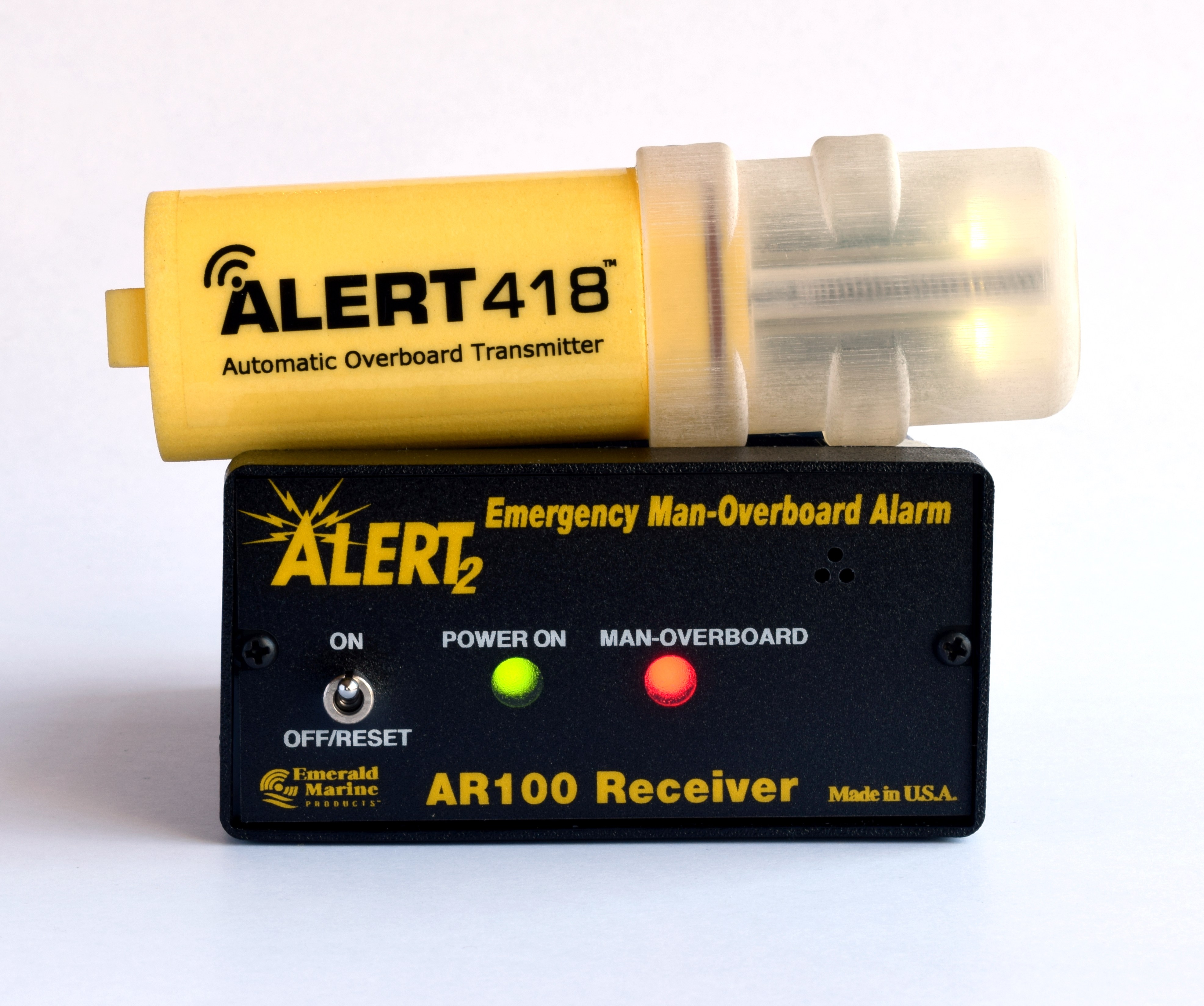 The Alert418 Emergency MOB Man-Overboard Package™ combines one (1) Alert418 MOB Man-Overboard Transmitter™ with the Alert2 Man-Overboard Receiver™, for a complete Alert2 Man-Overboard Alarm System.
A utomatic
L ifesaving
E mergency
R adio
T ransmitter
The Alert418 Emergency MOB Man-Overboard Alarm System is the right choice for recreational, commercial fishing, workboat, and commercial shipping, when time is of the essence. The ALERT418 Man-Overboard Transmitter is water-activated and is designed to alert the vessel that someone just fallen overboard. As the transmission is on the proprietary 418MHz frequency between transmitter and receiver, the transmission of the alarm begins automatically as soon as the device is triggered. There is no wait for manual activation or GPS coordinates. The most successful chance of rescue will occur while time is of the essence, from the boat off of which the individual just fell. The Alert2 Man-Overboard Receiver will respond when activated with an audible alarm and can be interfaced with the GPS / chart plotter and also to an engine-kill switch. If a visual fix on the individual can not be made, the ALERT2 Portable Direction Finder™ can be used to home in on the ALERT2 Transmitter's transmission.
Features:
Transmitter is Automatically Water Activate
Can be wired to shut off engine
Can be interfaced to GPS / Chart Plotting software
A vital addition to any safety plan
Transmitting on the proprietary 418 MHz frequency, the Alert418 Man-Overboard Transmitter must be used with a ALERT2 Man-Overboard Receiver to complete the Alert418 Man-Overboard Alarm System.


If you have any questions concerning this product, please don't hesitate to contact us.
Find Similar Products by Category